In 2022, the 5 stops of Lei Meng's tour exhibition ended perfectly, and I look forward to meeting you at the next stop
---
The 2022 Acoustic Optoelectronics New Product Technology Tour organized by Guangzhou Fenyu Exhibition Service Co., Ltd. has been held on August 5 (Xiamen Station), August 9 (Nanchang Station), August 12 (Suzhou Station), and August 16. (Hefei Station), on August 19 (Qingdao Station), the five stations ended perfectly.
Guangzhou Leimeng Technology Co., Ltd. was invited as an exhibitor, and will participate in the exhibition activities of the nine stations throughout the tour. We look forward to meeting you at the next four stations.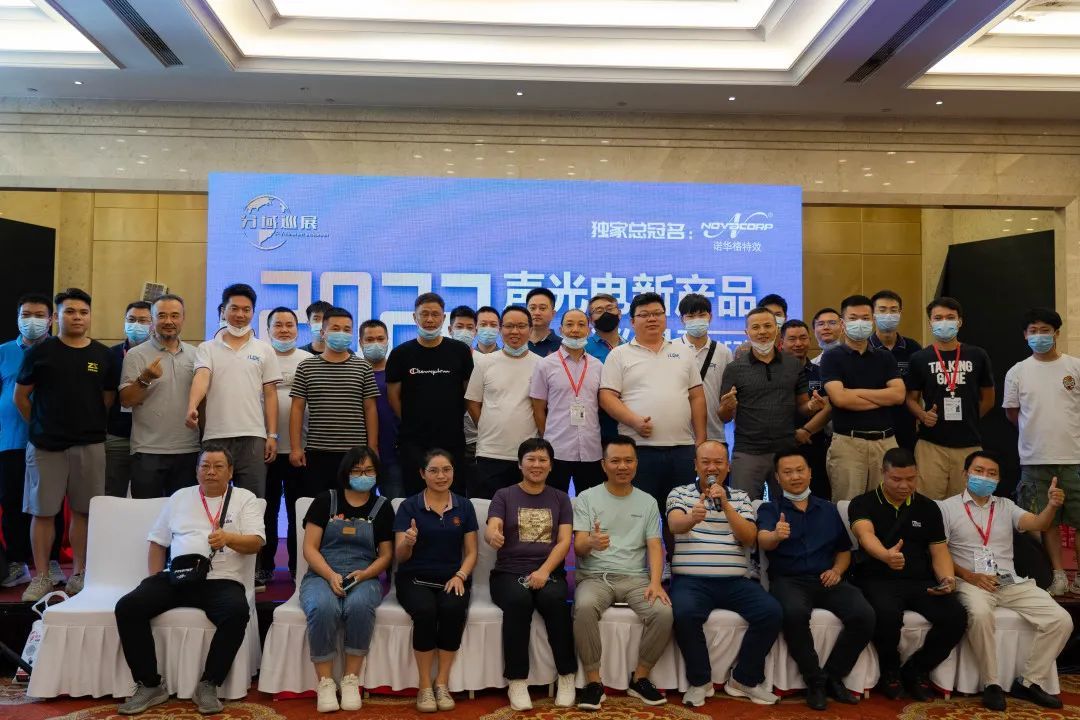 At the exhibition site, Mr. Luo Chenghua, one of the founders of "Luohan Tan", explained the "Analysis and Solutions of the Market Status of Party Room Audio Equipment". The colleagues at the scene were enthusiastic, and the people in the audience listened carefully to Mr. Luo's explanation of industry knowledge.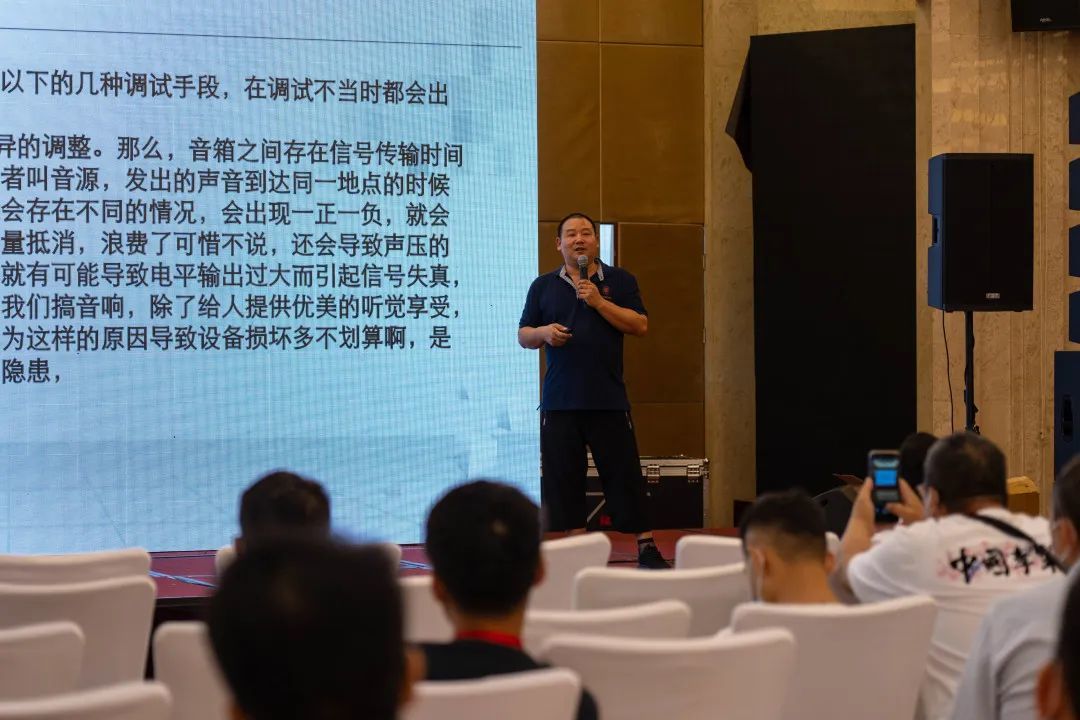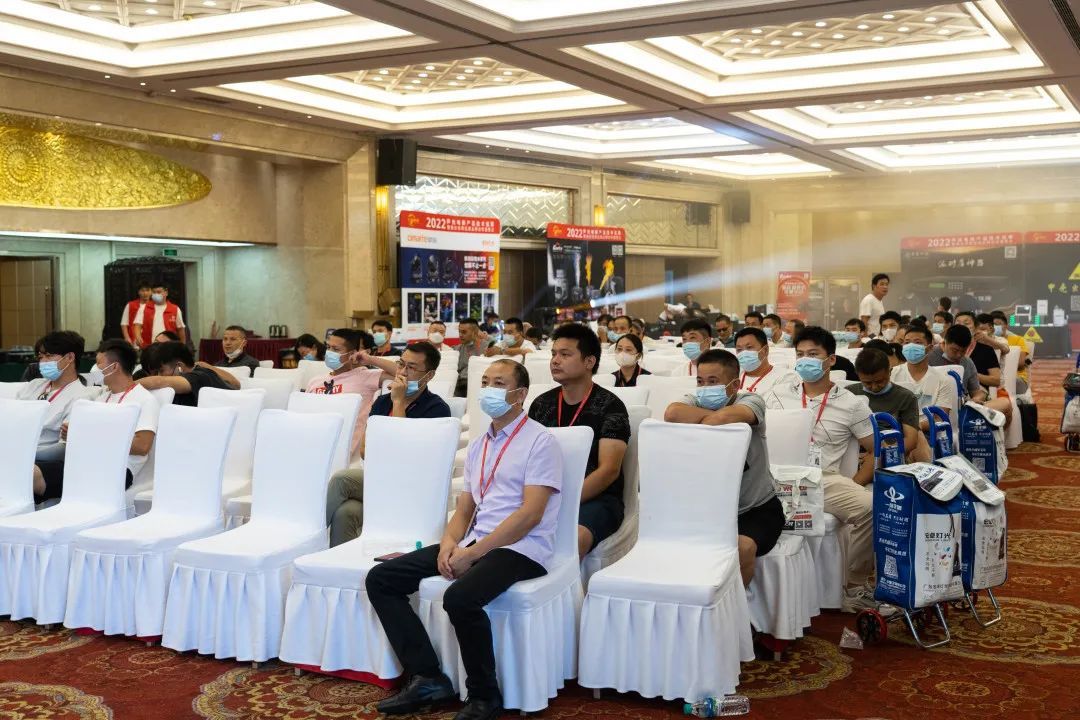 The Leimeng Technology booth welcomed many professional friends to learn about the products. The staff enthusiastically answered their many questions about the products. Many friends expressed their interest in Leimeng technology products. They hoped that they could continue to understand and join Leimeng Technology after the exhibition. Products are sold in the extended family.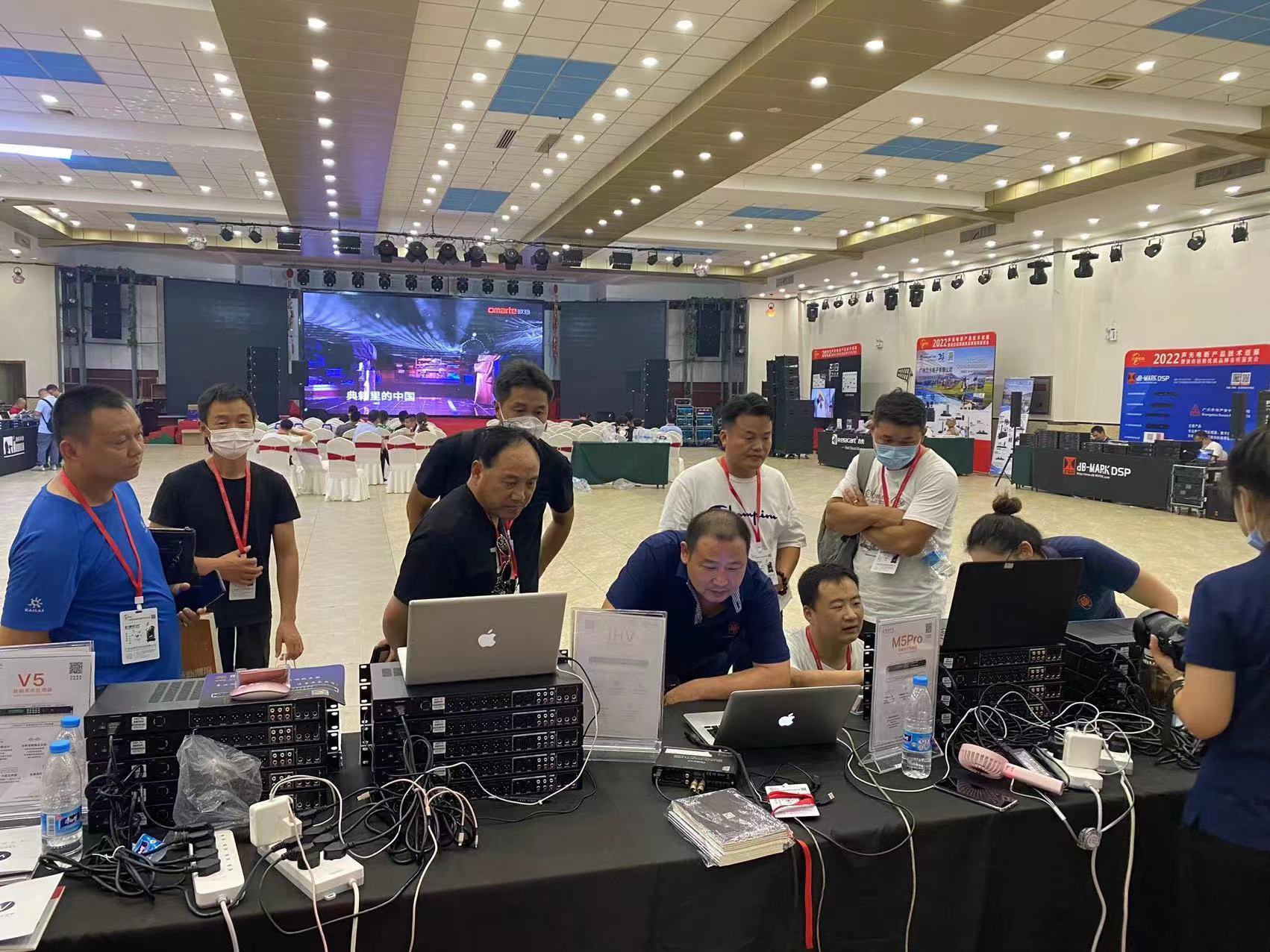 The next itinerary and schedule:
On August 23, Shijiazhuang Station
, Shijiazhuang City, Qiaoxi District, Shijiazhuang City, No. 118 Shengli South Street
August 26th, Taiyuan Station
Fairfield Hotel, Building S6 & S7, South Area, West Square, Taiyuan South Railway Station, Xiaodian District, Taiyuan City (Multi-Function Hall, 1st Floor)
On August 30th, Hohhot Station
, Aobao Hall, No. 26 Guangming Street, Huimin District, Hohhot City, Hohhot Goddess Hotel (Jinlangang Branch)
September 2, Lanzhou Railway Station
, Jade Hall, 5th Floor, Lanzhou Baiyun Hotel (West Building), No. 450, Beibinhe Middle Road, Chengguan District, Lanzhou City
Here, Guangzhou Leimeng Technology
Sincerely invite you to visit, look forward to your visit!