Service station introduction
---
Service Content
Professional audio tuning technology exchange, product use consultation, audio system matching, equipment maintenance, existing audio system problem diagnosis, etc.
---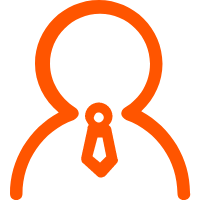 Service purposes
Guangzhou Leimeng Technology Application Technical Service Station has established service points & technical exchange centers in various regions, aiming to provide professional technical exchange places for many local audio tuners and equipment maintenance personnel. Improve the technical level of equipment maintenance and maintenance in the industry, and provide customers with more high-quality and professional services.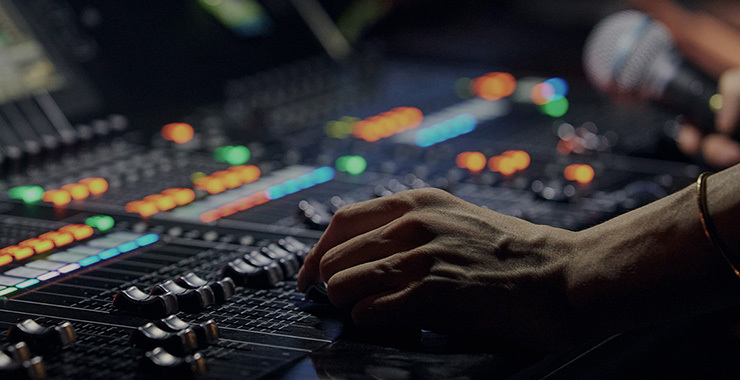 The background of the establishment of the service station
---
In order to expand the market share of Leimeng technology products, improve customer service experience of Leimeng technology products, better understand the company's products in the market and feedback, and better optimize products and services. Ms. Lei Changqing, general manager of Leimeng Technology, proposed a plan to set up "application technology service stations" in various places to better serve customers.
01

Intention consultation
All-round consultation on the project situation, understanding of the franchise policy, investment and income, etc.
02

Field trips
Investigate and ask for the details of the project-related cooperation to fully understand the details of the project joining.
03

Join application
Fill in the "Join Intent Application Form" and "Franchise Evaluation Form".
04

Qualification
The headquarters of Leimeng Technology will review the various materials provided by the intended cooperative customers. After the review is passed, the applicant can be notified and the contract can be signed.
05

Signing The Contract
Both parties confirmed that the inspection results were correct, and after friendly negotiation, the cooperation contract was formally signed.
06

climate change
The headquarters provides decoration guidance and design guidance for prospective cooperative customers.
07

Headquarters training
Headquarters arranges technical training, management training, staff training, etc. for prospective cooperative customers.
08

Delivery Of Goods
The distribution of materials is tracked by the headquarters throughout the process to ensure delivery.
09

Trial operation
The personnel are in place, the trial operation is carried out, and the relevant services are provided for customers.
10

Formal operation
The headquarters will continue to pay attention to the operation of franchisees, and provide business guidance and assistance.
11

After-sales service
Headquarters regularly conduct follow-up guidance after your opening.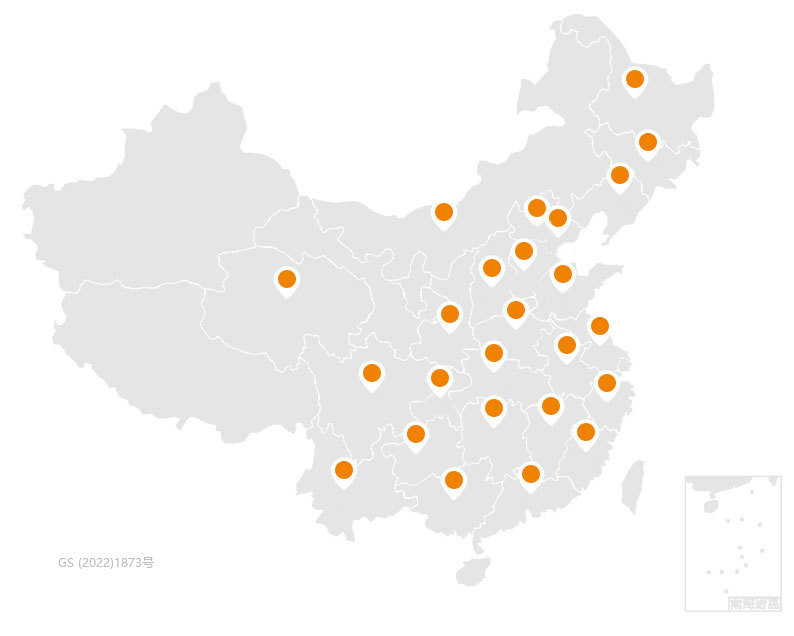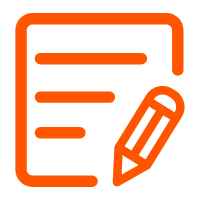 Event Planning
Provide a successful business model for Leimeng Technology franchisees, formulate a planning and promotion plan based on the actual local situation, and jointly make the brand stronger and bigger.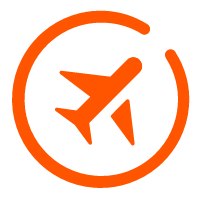 Logistics
Lei Meng Technology franchise headquarters provides a complete financial system and supplies of professional equipment, clerk clothing, promotional materials, etc., and regulates the process of purchase, sale and storage of the store.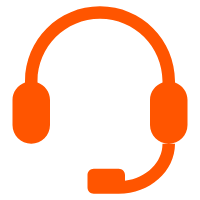 Service Advantage
Leimeng Technology Headquarters arranges a professional service team to go to the local market for on-site guidance or telephone guidance to provide franchisees with sales skills, professional knowledge and other related services such as training the market.
Service point to join application
---